Interested in scheduling a Meet and Greet with one of our tutors? Please compete a Meet and Greet Form and a tutor will contact you in the next 24 to 48 hours.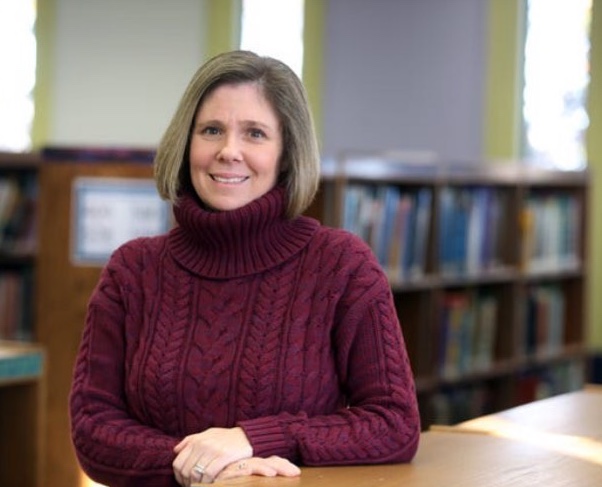 Christin A. is the owner of SHOREICAN. She is a certified special education teacher and reading specialist with over 15 years of experience working with first through eighth graders. She received training from Wilson Academy and the Dyslexia Training Institute.
During her time in the classroom she worked tirelessly on developing educational plans to help her struggling readers close the gap.  She was awarded Teacher of the Year in 2008.
Christin's goal is to bring awareness about dyslexia and advocate for her clients to receive the services they need to be successful readers.
Christin was recently featured in the Asbury Park Press.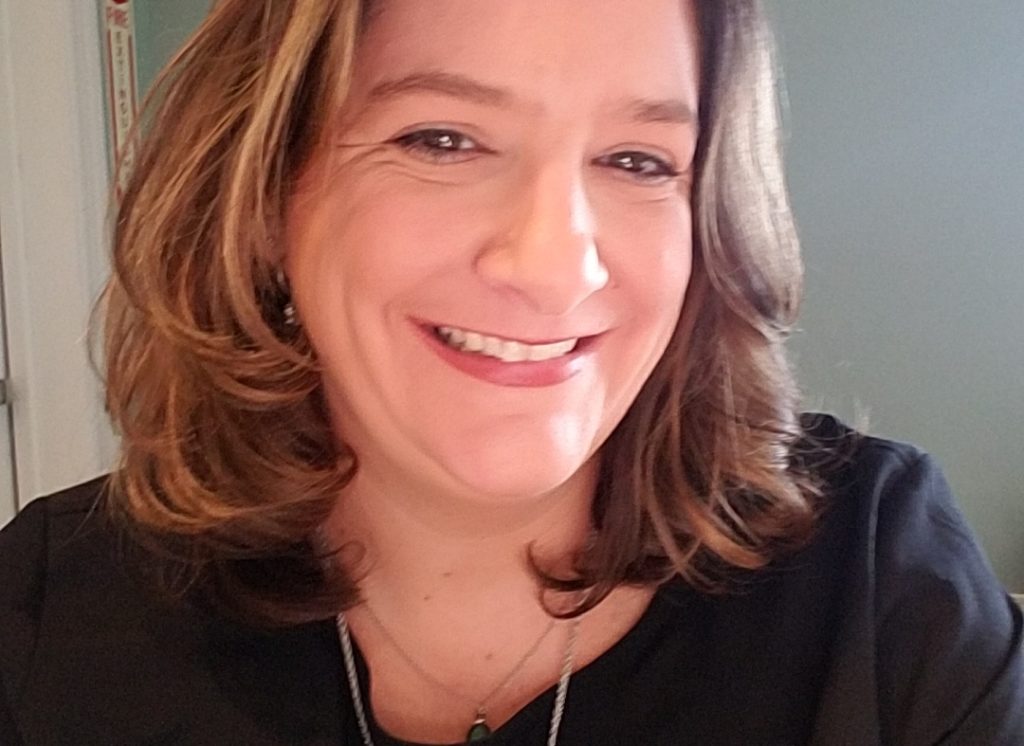 When Jennifer S. was little, she played "school" with her younger sister and friends. In elementary school, she volunteered to help in the kindergarten rooms. In high school, she taught CCD. While in college, she worked at a daycare center. Teaching has always been a part of Jennifer's life!
Jennifer has been a certified teacher for over 20 years and works for the Neptune Township School District. She earned a Bachelor's Degree in Elementary Education and English from Georgian Court College as well as two Master's Degrees (Reading Specialist and Administration) from Monmouth University. She holds several teaching certifications, but specializes in early childhood education (Preschool through Second Grade) and is a certified Reading Specialist. She also has experience teaching students from the preschool level all the way up to graduate school at Monmouth University. Jennifer is trained in Tools of the Mind, Wilson's Fundations, Reader's and Writer's Workshop and the Teacher's College Units of Study and Units of Study Phonics. She grew up in and continues to live in Neptune with her husband and two sons. She is a proud "boy mom" and Disney fan! Jennifer encourages the love of reading in her own children as well as her students. She is an advocate for her students ensuring they are getting everything that they need. Jennifer has been tutoring for 10 years. She enjoys working one-on-one in a close setting to help students reach their full potential. Her goal is to help students fall in love with reading not just within an academic setting, but for fun as well.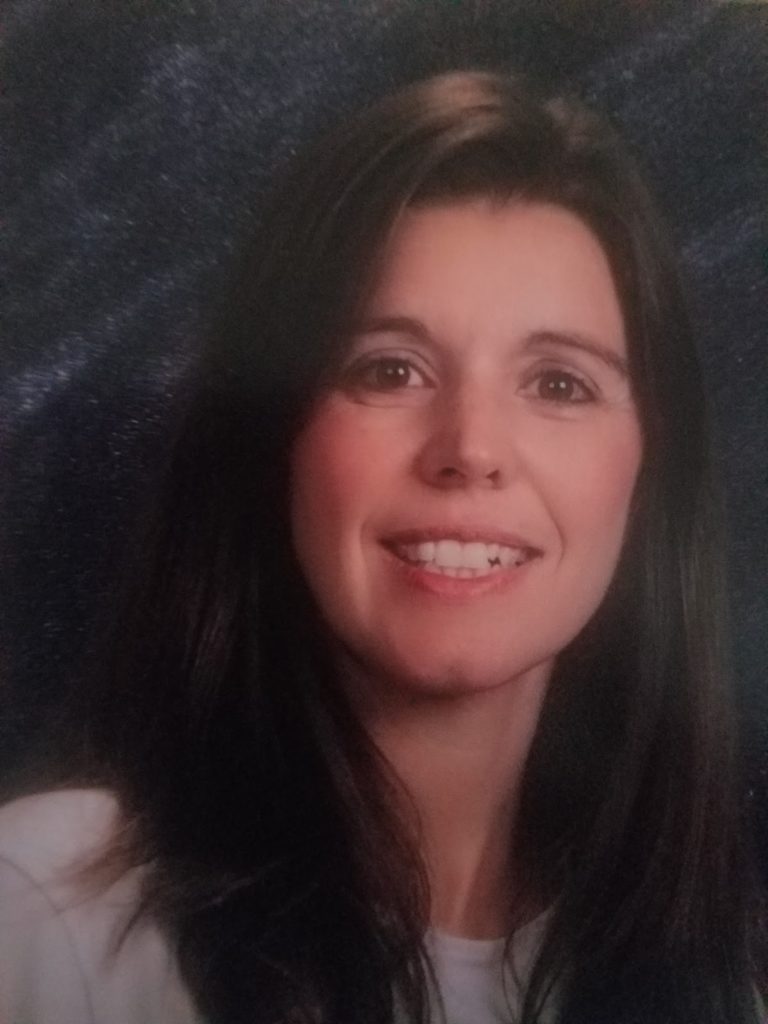 Jeanne S. received her teaching degree from William Paterson University in 2001 with a double major in elementary education and history.  She is certified N-8 and has been teaching since 2002.                                                                                                                                                           
She is currently working as a third grade teacher at Middlesex County STEM Charter School in Perth Amboy.  She enjoys the challenge that third grade offers. There is a big jump from second to third grade and she loves how her students are inquisitive learners.                                   
Jeanne has been with SHOREICAN since 2015 and loves every minute of it!  She tutors math, reading, writing, and phonics for elementary and middle school students.  She loves watching her clients grow and learn.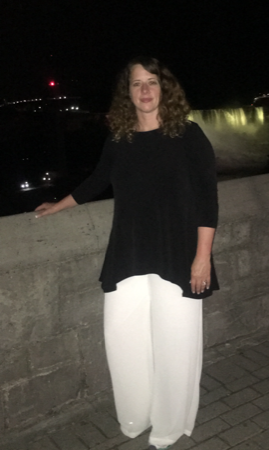 A graduate of Kean University, Kelly C. earned a degree in Special Education, with dual certification (general and special education). Moreover, she is a certified Dyslexia Practitioner accredited by the Wilson's Reading Academy. She also holds a certification in history. Her experience includes over 11 years of teaching in the public school system, in a special education setting.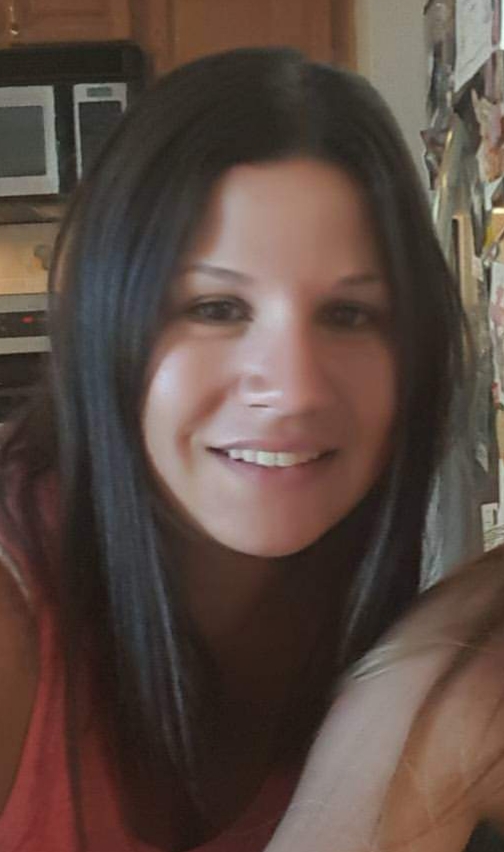 Nicole W. has been in education since 2006 after graduating from Rowan University. At Rowan University, she earned her elementary teaching degree and reading teacher's certificate. Right after college, she became a Reading First Coach in a public school where she coached and assisted teachers in the subject of Language Arts in an elementary school.  She enjoyed that job, but couldn't wait to start working with the students! Next, she was offered an opportunity to be one of Neptune Township's first district reading teachers. She worked in the elementary schools with students in small groups who struggled with reading. After 5 years, her job role changed slightly and she became the district's Language Arts Basic Skills teacher at Shark River Hills Elementary School where she continued to work with students in small groups in the area of Language Arts.  In 2016, she was moved to her very own classroom at Shark River Hills Elementary School where she taught Kindergarten for 2 years. She currently teaches second grade at Shark River Hills Elementary School. Her main area of focus is helping struggling readers to become fluent and confident readers.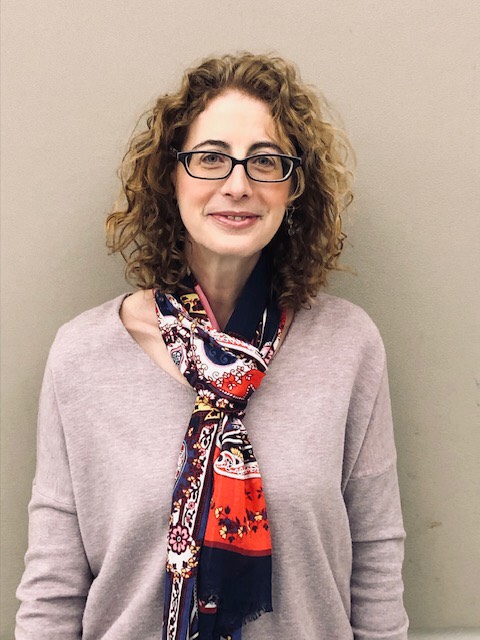 Amy K. earned her master's degree in special education.  She is certified in  special education, (K-12) and general education (K-5).  Amy has 15 years of teaching experience, primarily in special education. She has taught in all settings, including in-class support, resource room, and self-contained classrooms.  She is certified in the Wilson Reading System.  Amy is well-versed in all types of learning disabilities and applies individual, differentiated strategies to help all of her students and clients achieve their goals.
When she is not teaching, she is reading books, cooking, and visiting museums.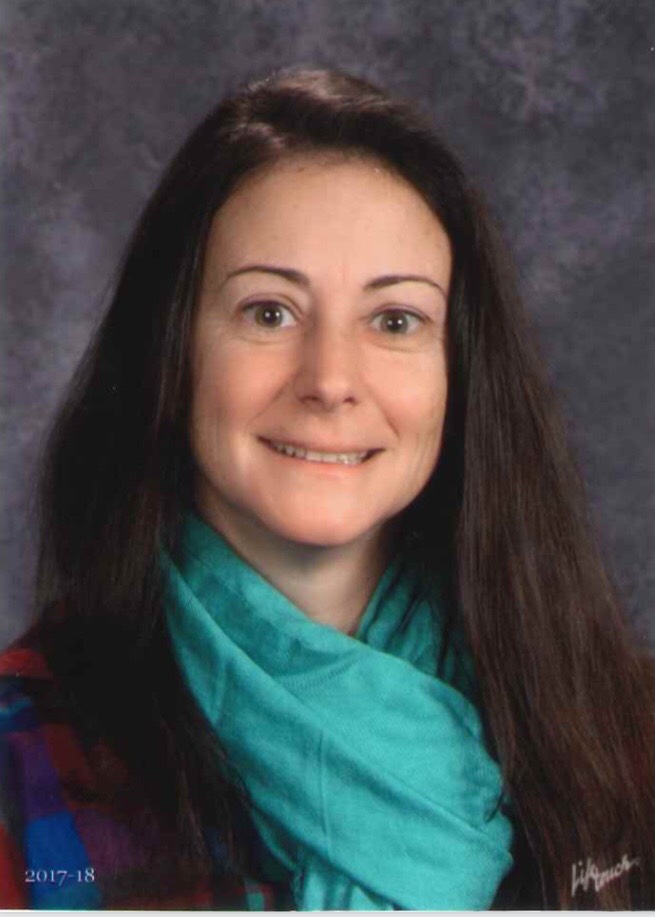 Michelle F. has been a special education teacher at Long Branch Public Schools for 11 years. She is certified in K-5 and special education. Math is her favorite subject and she really enjoys teaching foundational skills in both ELA and math. She loves watching a child's face light up when they've learned a new concept.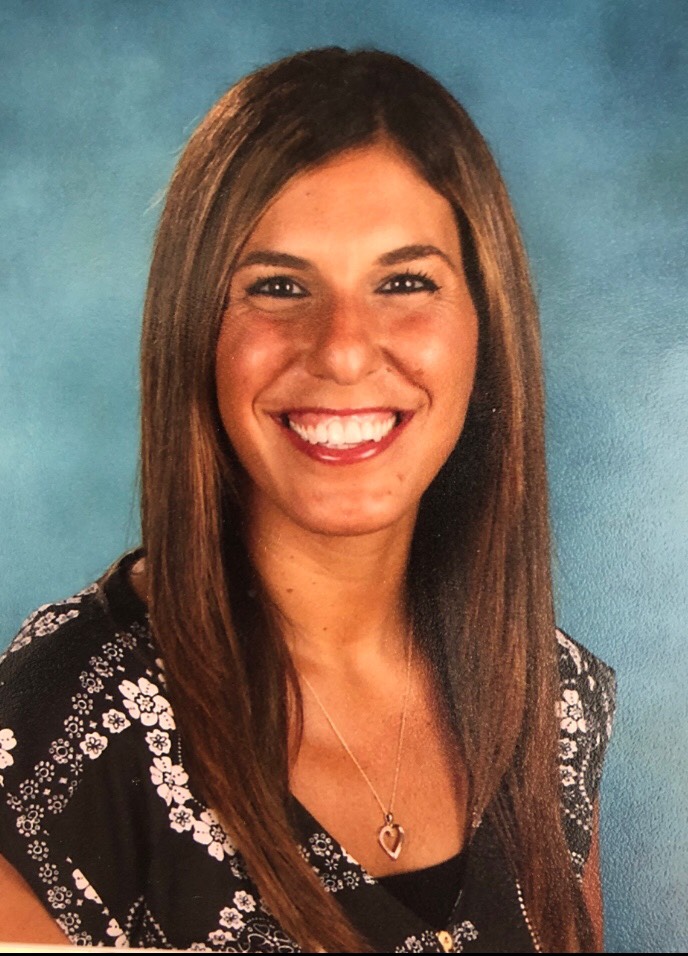 Jenna S. has been teaching for over 10 years with children in grades pre-K through eighth.  She has worked in a variety of classroom settings and taught all core subjects. She has also been the adviser for Student Council and the Spelling Bee and is a member of various Literacy teams, and a tutor. Currently, she teaches 8th Grade In-Class Support Literacy and a reading intervention program called Read 180 at Goetz Middle School in Jackson. Her goal is to give children the tools and support they need to further enhance subject areas of need while gaining confidence!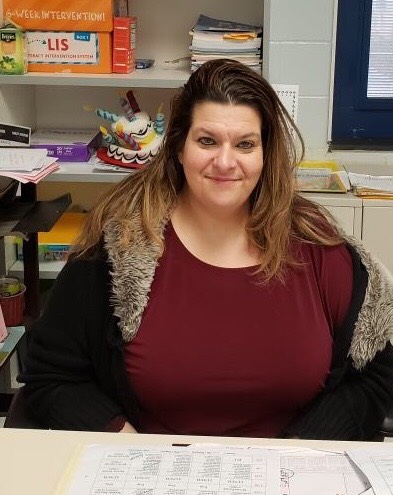 Magdalia M. was born and raised in New Jersey and experienced great success at school and at universities due to amazing and unforgettable teachers. This is the foundation of her commitment to helping her students, whatever their abilities. She has been a public school teacher for 21 years and has taught a variety of levels which range from preschool all the way up to adults. She is elementary and ESL certified, with a Bachelor of Arts in English Literature and a Masters as a Reading Specialist. Magdalia is also training in a variety of programs: Orton-Gillingham and Fundations,  and Sue Dickson. She speaks English, Spanish and Portuguese.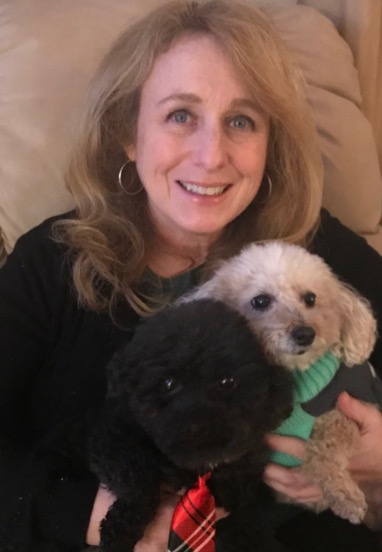 Christine G. has always wanted to help people and most of all teach. Her philosophy is to work on the whole child, especially their confidence and then the learning will follow.   
She currently has 28+ years of teaching experience with children preschool to adults.  She has worked as a special and a general education teacher.  While teaching special education she worked with behavioral disabilities, learning and language disabled, multiple ranges of PDD as well as other health impaired.
Christine earned a BA degree, and two Master Degrees; an MA in Education and an MSEd in Special Education.  She currently holds five state certifications; Special Education (N-12), Elementary Education (K-8), High School History, LDTC (Learning Disabilities Teacher Consultant) and Middle School ELA.  To further assist students, she became a Certified Wilson Level 1 Instructor as well as a Wilson Dyslexia Practitioner.  
Christine has been a tutor for years and still loves the "ah ha" moment that students have when they "get it".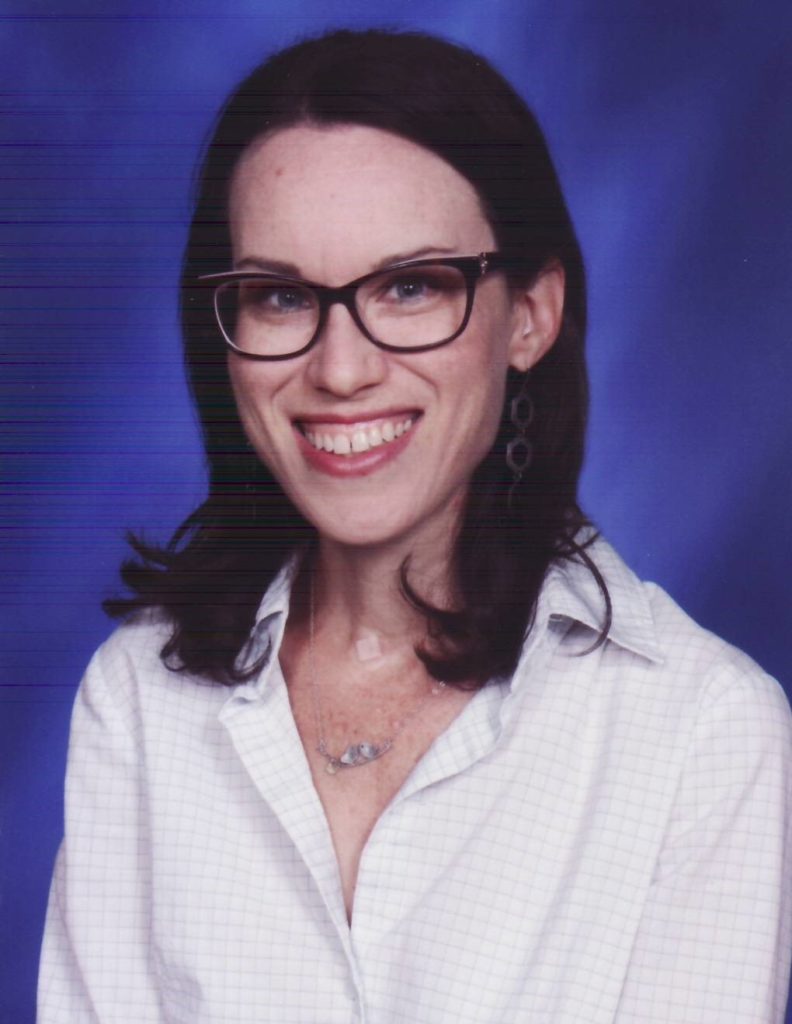 At the age of 30, Rebecca G. left her job as an attorney to become a teacher and has never looked back!   Rebecca earned her Bachelor's Degree at Cornell University, her law degree at the University of Pennsylvania Law School, and her Master's Degree in Education from Mercy College.  She started her teaching career in the Bronx, New York; since moving to New Jersey, Rebecca has taught in Freehold Township and South River.
Rebecca has particular experience using the Teachers College Reading and Writing Workshop, Project Read, and Words Their Way.  Her reading instruction emphasizes comprehension, deep thinking, and vocabulary.  She also specializes in fiction and nonfiction writing instruction.  In addition, Rebecca has expertise in various math curricula, including Everyday Math, Envision Math, Go Math!, and Bridges Mathematics.  Rebecca focuses on all areas of mathematics instruction, including place value, word problems, number sense, operations, and fractions.
Rebecca creates her own assessments and assignments in order to tailor her tutoring directly to your child's needs, interests, learning style, and personality.  She is caring, open, and adaptable.  Rebecca has experience helping all students become more comfortable and confident learners, as well as providing enrichment for gifted students.  She lives in Morganville with her husband, daughter, and dog.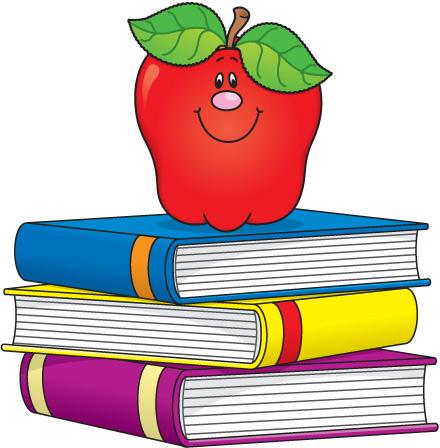 Tina D. is currently a Special Education/English Certified 3rd Grade Teacher with the Neptune Township School District.  She began her teaching career as a Resource Teacher for 3rd – 4th Grade before moving into the role as an In-Class Support Teacher.  After being an In-Class Support Teacher for 4th and 5th grade, she transitioned into the lead teacher of a mainstreamed general education classroom for 4th grade and most recently 3rd grade. In addition, Tina has experience working with Middle School and High School students on study skills, comprehension strategies, and essay writing.
Tina plays an active role in several district committees, has led several workshops for both teachers and parents on Mindfulness, and is in the process of becoming certified as a Mindful Educator. She believes all children deserve to have a meaningful learning experience and takes great pride in her ability to connect with and help her students succeed through various methods of accommodations, modifications, and genuine nurturing support.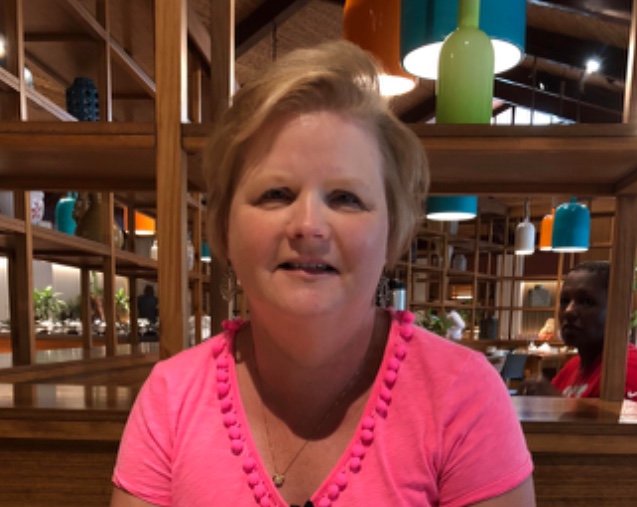 Michele F. is a graduate of Georgian Court University, and was a History/Elementary double major.
While teaching in Elizabeth, NJ she was nominated Teacher of the Year 1996 for John Marshall School. She taught self contained 3 rd and 4 th grade classes for 7 years. She took time off for a few years to raise her family.
She taught Basic Skills Math to grades 4-8 for a Pleasantville Charter School . There she was able to develop her abilities to make learning fun and create a caring and calming environment for those students that struggled with math.
She became an In-class support teacher and helped all students with an IEP individually and in small groups for two parochial schools in N.J for 10 years.
While recently living in Massachusetts, she was an Instructional Assistant/Paraprofessional for Wakefield Public Schools. Now that she is back in N.J., she is currently an Instructor for an Adult Day Program for Developmentally Disabled adults.
Her passion is helping others, especially tutoring. She has several years experience tutoring with Club Z, under the No Child Left Behind movement.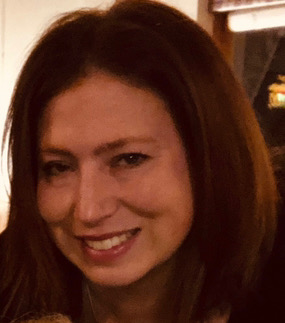 Erin F. is a tutor for ELA, reading and study skills.  This is her ninth year working as a special education at Freehold Boro High School. She has extensive reading training that includes certification in the Wilson Reading System as well as experience with comprehension strategies and the Lindamood-Bell Verbalization and Visualization.  Her education degree is from Georgian Court University and Masters in English Literature is from Monmouth University.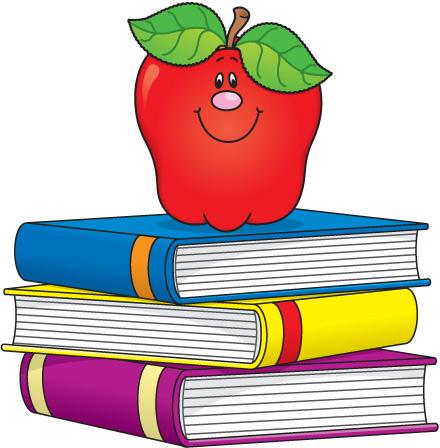 Kerry W. is a certified teacher with over twenty years of experience as a fourth grade teacher and basic skills teacher.  She is well-versed in reading comprehension strategies, the writing process, and multi-sensory math techniques.  She has years of experience adapting lessons and differentiating lessons, to meet the individual needs of her students.
Kerry
 is organized, reliable, and professional.  She was awarded the Governor's Educator of the Year Award for the 2009-2010 school year. Her strong communication skills with parents, and her ability to put students at ease, makes her a wonderful asset to SHOREICAN