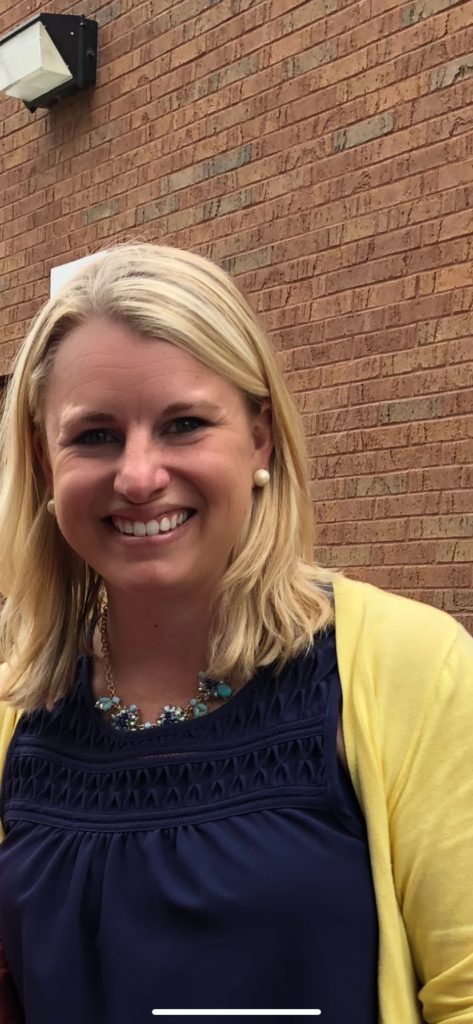 My name is Ashley Corcione and I have been in the special education field for over 15 years!  I currently hold a Master's degree in special education, a Master's degree in administration and I am a licensed LDT-C and a licensed teacher grades K-12. 
I am happy to join up with Christin and offer educational evaluations to help identify areas of weakness for students.  These tests also identify areas of strength!  My evaluations can be used to present to a school as needed.
I am also here to offer advocacy services for your student. My main objective is to build a relationship between parent and school so that everyone is on the same page and moving toward the same goal – success and proper education for the child.  Many times, school personnel have a difficult time explaining their intentions in a way that parents can understand. I work to close this communication gap and protect the student at all costs.   I am also available to offer support foe IEP or 504 plans.
To reach me:
call or text (732) 233-2052
"To be a parent of a child with a learning disability is stressful, exhausting, and frustrating. It's even more daunting when you feel like all of your concerns and frustrations are landing on def ears. Watching your child become frustrated with school and ultimately think they aren't good enough breaks a mother's heart. This was everything I went through with my son until Mrs. Corcione stepped in and helped me. Even though I had numerous child study team meetings it only took one letter from Mrs. Corcione to get all the services needed for my son. They school knew when they received the letter there would be consequences if everything requested was not adhered to. My sons services were put into place immediately. I watched my son go from angry and depressed with school to loving school and being on honor roll! None of this would of been possible with Mrs. Corcione's help. She has helped me tremendously with my son and with my daughter. She is very knowledgeable and tactful with her approach. She has a true passion for what she does and it shows through her work!" – Melissa R.